Home-old
We deliver IT to Portland's smartest midsize companies.
Our focus on cybersecurity backed by our 25+ year track record and deep technical bench set us apart from the competition.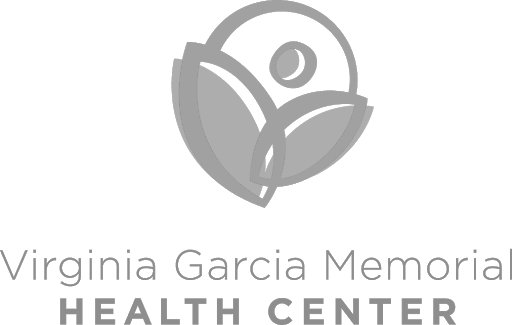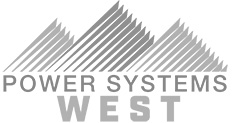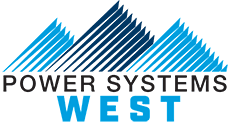 WHAT WE DO
How we help our customers up their IT game.
Want to know how we can help you? Reach out! Call 503-639-8542
ON THE BLOG
Insights & Recent Posts
About The Client The subject of this case study is a business communications company that handles data across various industries, including healthcare, …
Years in Business
has secured our trusted position in the Portland IT industry
Customers
have put their trust in us to build and maintain their networks
Expert Consultants
inform our processes and provide strong, broad IT expertise
Certifications
are a testament to the breadth of skill and proficiency of our team
CYBERSECURITY IS COMPLEX.
CLARITY STARTS HERE.
Get your Cybersecurity Scorecard™
Our Cybersecurity Scorecard™ will show where you are now and where to focus next. Each report includes:
Overall Cybersecurity Score

4 Data-Protection Domain Scores

Technical Recommendations

Best Next Steps

Testimonials
Don't take our word for it.
"The Scorecard provided a great framework to gauge our comprehensive security all at once. I am not a cybersecurity expert, so I didn't have an easy way to definitively know we had addressed everything. At first all the recommendations felt overwhelming, but Tech Heads explained it as a journey. They used the results to help lay out a roadmap so we can set priorities over time."

Ann Klein, President at Majoris Health
Tech Heads provides me with a team of experienced professionals for all manner of IT matters.
Their responsiveness to emergencies has been of immeasurable benefit and has made my job a lot less stressful.

Mike Bliss
Director of IT, JD Fulwiler & Co.
We've had a long-standing relationship with Tech Heads.
We appreciate their knowledge and stability. They've provided us with expert consulting to keep us current and compliant since 2000!  

Fred Anderson
Director of IT OSF International
Partnering with Tech Heads has allowed us to focus our energies on key business systems that differentiate us in our market.
 They have gone the extra mile to create a partnership with us that is guaranteed to adapt with our needs as we continue to grow. Their deep bench of engineering and technical experts complements our own small IT team and enables us to be far more capable than we could be on our own.
Chad Cassady
VP of IT, PH Tech
Tech Heads has demonstrated that they are a very capable partner, supporting us in our times of need.
It gives us peace of mind to know that we can rely on them for augmented support, turn key projects, and the technical expertise to solve our complex technical issues. They've earned our loyalty as well as our trust.

Kelly Grant
MIS Director, EC Company